Por Jon Stone. Hillary Clinton would beat Donald Trump by a landslide in an election in nearly every country of the world except Russia, a new global poll has found. The worldwide survey, by WIN / Gallup International Association, surveyed a sample of nearly 50,000 people in 45 countries, covering 75 per cent of the global population. Mr Trump beat Ms Clinton in the Russian Federation by a 23 per cent gap, but every other country polled had Ms Clinton winning by what would be considered a landslide.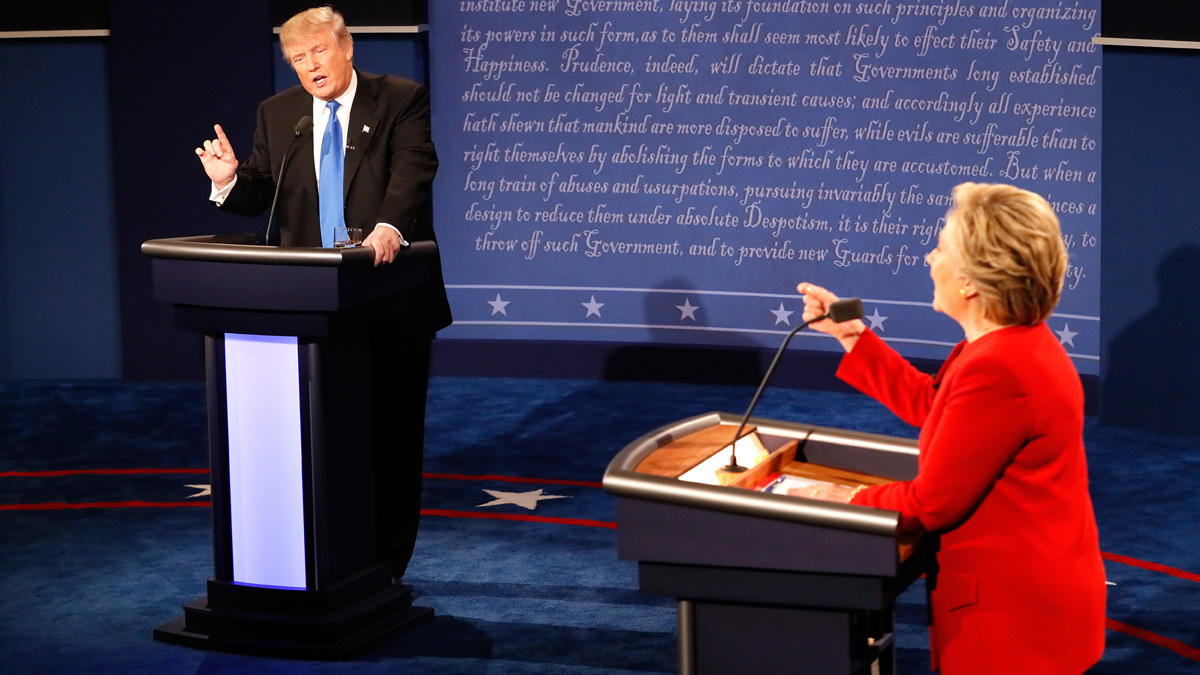 The biggest gaps between the two candidates were in European countries. In Portugal Mr Trump would lose, getting just 5 per cent of the vote to Ms Clinton's 85 per cent. In Britain Mr Trump get win 15 per cent of the vote to Ms Clinton's 64 per cent, with 21 per cent saying they did not know which way they would vote. In Finland, South Korea, Sweden, Colombia, Mexico, Austria, Germany, the Netherlands, and Paraguay Mr Trump would lose by a margin of around 70 per cent or more, the poll found.
Apart from Russia the most Trump-friendly country was China, where he would only lose by 9 per cent.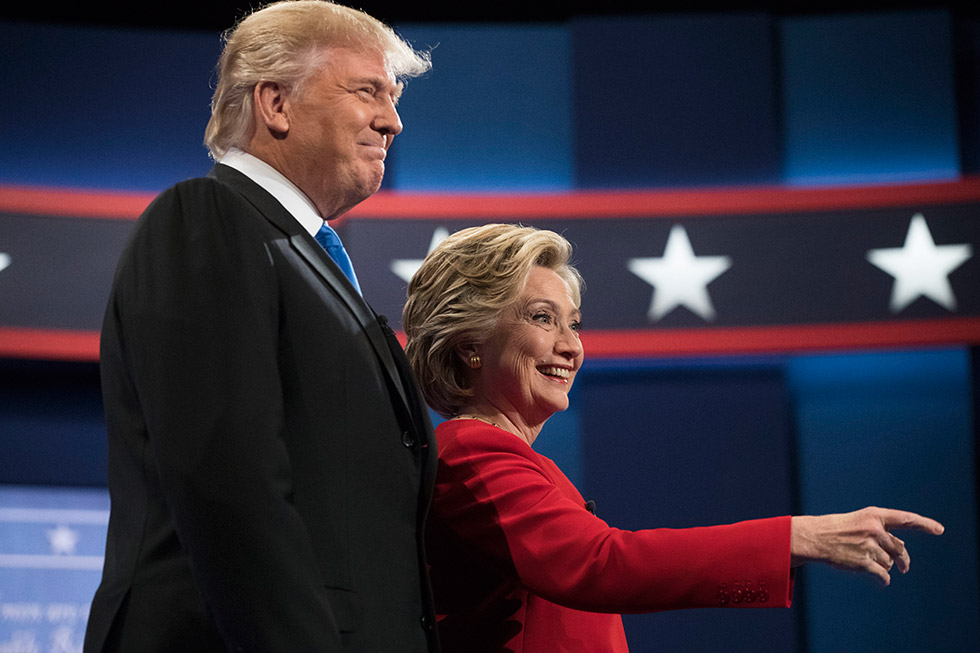 Current polls suggest Mr Trump is on course to lose the US presidential election next month, though some polling analysts still say he has a path to victory and could turn the campaign around.
*Publicado en The Independent.